Our treasure map to success
This is how we go from

start to finish

everytime, with every project, big or small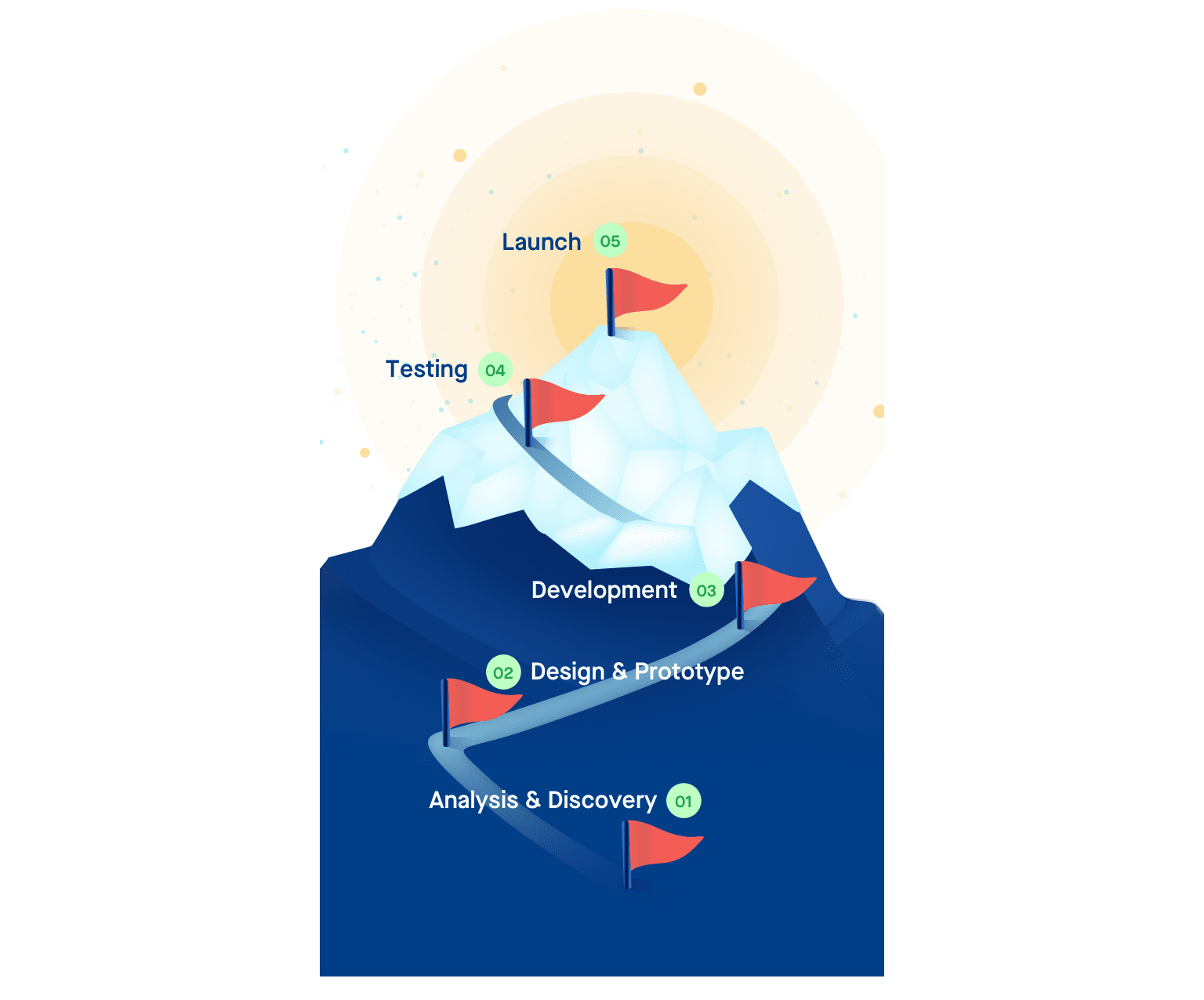 Please note that the following process is our usual approach for medium to large-scale projects that require both design and development. However, if we are working on simpler projects such as landing page or print design, some steps may be skipped. Additionally, please be aware that the process may vary for projects involving SEO, digital marketing, or animation.
The Proof
Some       

loves

from our beloved clients
Thank you very much for your kind support for my application design. I would highly recommend Airly Studio for any design. I am looking forward to work with them again.
Venkat Rao Y.
Operation Manager, IACE
Airly team is pretty much self-managed altogether. Will turn your existing website and turn it into a million-dollar design. They are our go-to guys for everything related to creative designs.
Klaus Schmidt
Head of Marketing, Aptly GmbH
The Airly team gave me the exact output I required. I forgot to mention some parts of the work in the description, I mentioned it later and they completed that as well.
Shehadi D.
Global Solutions Architect, Erricson
Excellent job as always. Very enjoyable to work with and extremely talented and professional. Fantastic work, quick turnover, very creative and supportive.
Adam Voigt
Founder, Real Schools